About Us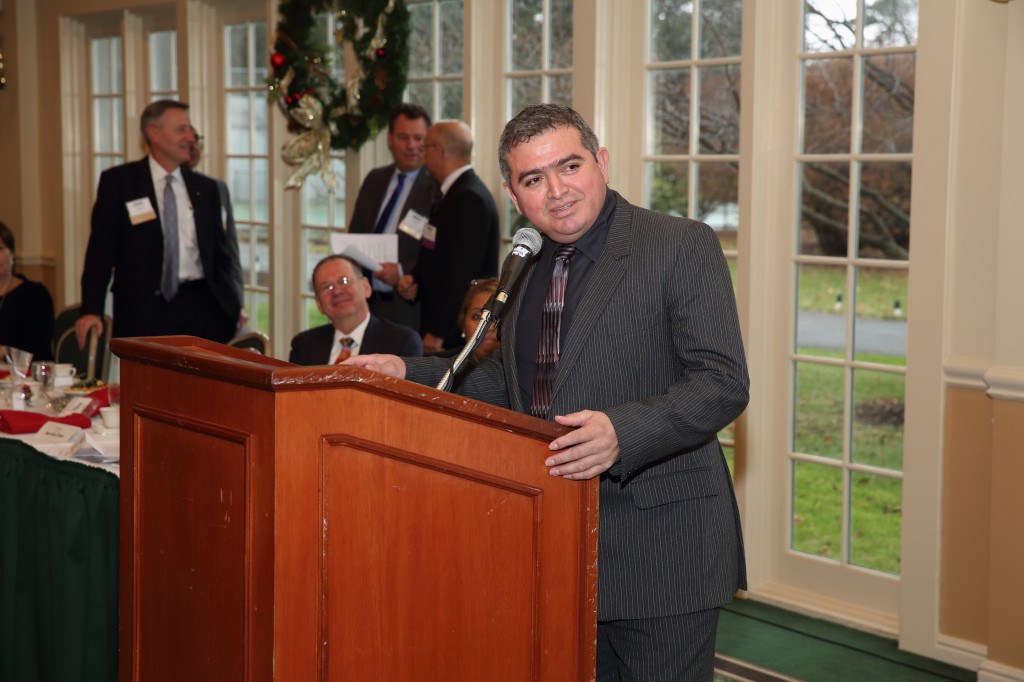 A.J. Cleanness Corporation is family-owned and operated right here in Princeton, New Jersey. Since our company opened its doors in 2010, we've treated every customer like they were part of our family. It has been this personal touch and our dedication to excellent commercial cleaning and janitorial services which has allowed A.J. Cleanness to grow into the successful business it is today.
Our cleaning crew may be relatively small compared to some large hiring services but it is this aspect that allows us to have a friendly, down to earth approach which, combined with over 20 years of experience in commercial cleaning and janitorial services and 7 years of experience working in tourist boats around the Caribbean, Canada and Alaska, has gained us so many repeat customers.
For us, quality and customer service are priority one and we take our responsibility to our customers very seriously. If you are looking for an affordable, reliable and efficient service to keep your office looking its best then please contact us today. Our friendly and professional crew is waiting to hear from you.